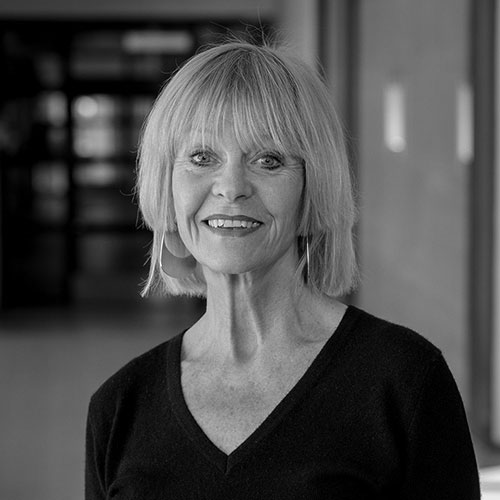 Catharina Svanborg
Chairman of the board
Professor of Clinical Immunology and Chief Physician at Lund University. Member of the Royal Academy of Sciences (1997). Recipients of national and international awards. Founder and chairman of the noted cancer company HAMLET Pharma.
Helena Lomberg
Board member
Helena Lomberg, PhD, has been a Senior Advisor for BCT Consulting since 2008.  She works as an advisor to biotech companies providing consultant services specializing in Clinical Research. She received her PhD in Clinical Immunology at the University of Gothenburg in 1986 and joined the pharmaceutical industry in 1989. She has specialized in the development of pharmaceuticals and medical products with a focus on clinical trials. She has over 20 years of experience in senior management positions in international companies such as GlaxoWelcome, Bayer, NMCT, and Quintiles. Helena is the author of "Guide to the Implementation of the Clinical Trials" and educates in this area. She has been a board member of the Swedish  Pharmaceutical Society for Clinical Trials from 1997 to 2009 and was its chairman from 2006 to 2009. Helena Lomberg is also a board member of Hamlet Pharma AB.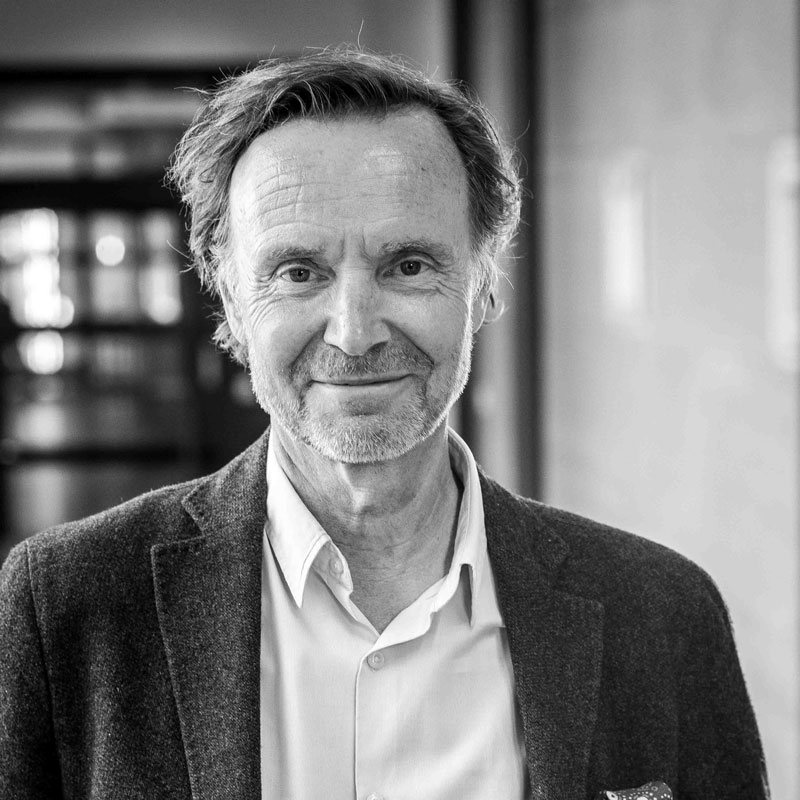 Carl-Johan Wachtmeister
Board member
Bachelor of Art – Economics and Political science from University of Lund. PR and communication consultant with more than 30 years experience as advisor within strategic communication. Senior Vice President Corporate Communications for the pharmaceutical groups Kabi and Kabi Pharmacia, Vice President Procordia Eurocentre in Brussels and Senior Vice President Corporate Communications for Atlas Copco including responsibility for Investor Relations together with the CFO. Carl-Johan has been strategic advisor for a considerable number of listed companies.
Bill Hansson
Board member
Bill received his PhD from Lund University and has since held professorships at both Lund University and Swedish University of Agricultural Sciences (SLU). Since 2006, he serves as Director of the Max Planck Institute for Chemical Ecology in Jena, Germany. He is also Honorary Professor at Friedrich-Schiller-Universität and guest professor at SLU.Between 2014 and 2020, he served as Vice President of the entire Max Planck Society. Bill has received numerous national and international awards, most recently The Gold Medal of the Royal Swedish Academy for Agriculture and Forestry and The Order of Merit of the Federal Republic of Germany. He is a member of several academies, among them The Royal Swedish Academy of Sciences and The German National Academy of Sciences Leopoldina. Through Bill, we have access to extensive international networks, along with his broad experience in taking scientific research to the commercial market.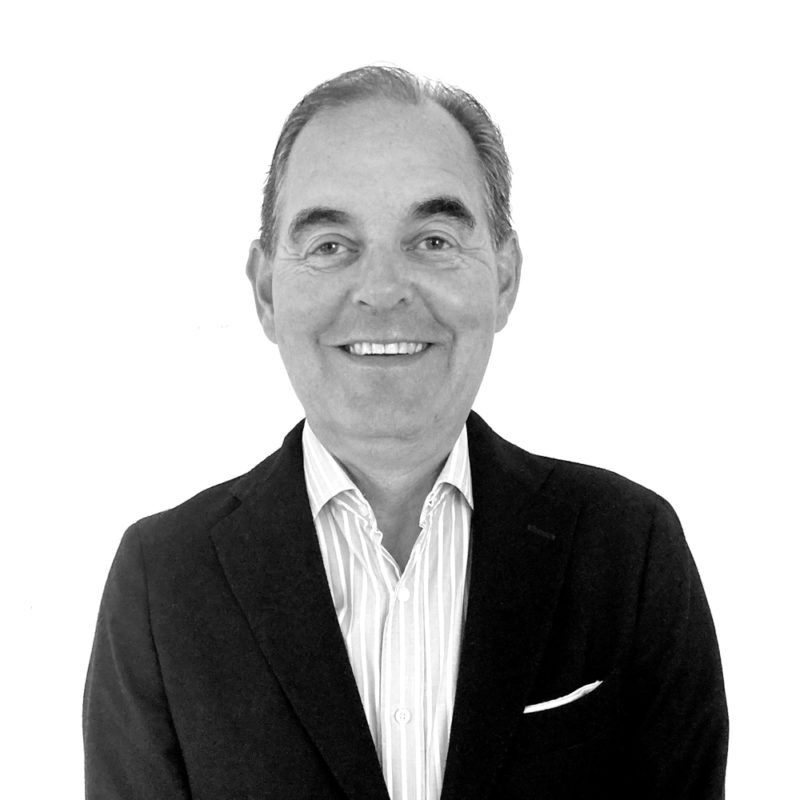 Magnus Nylén
Board member
Magnus Nylén holds a BA degree from Boston University and has extensive experience from national and international capital markets including The Royal Bank of Scotland, Alfred Berg Fondkommission, HSBC and Aros Fondkommission. Since 2013, Magnus Nylén is one of the owners of Partner Fondkommission, with offices in Göteborg and Stockholm.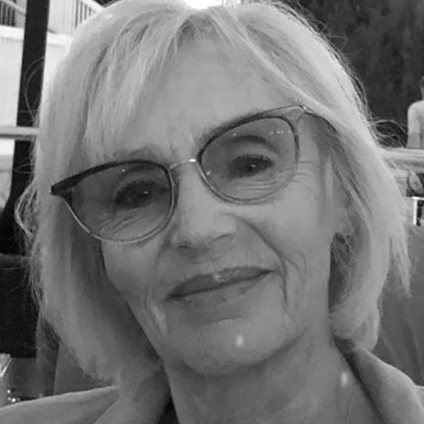 Ulla Trägårdh
Board member
Ulla Trägårdh graduated as LL.M (Master of Laws) in 1972 and has been active as a lawyer since 1979. She has run operations in both small and large and international law firms over the years. She specializes in insolvency law, M&A and real estate and has been regularly appointed as a trustee in bankruptcy during the years 1983-2020. Ulla Trägårdh currently works to a lesser extent through a sole proprietorship in collaboration with Trägårdh law firm.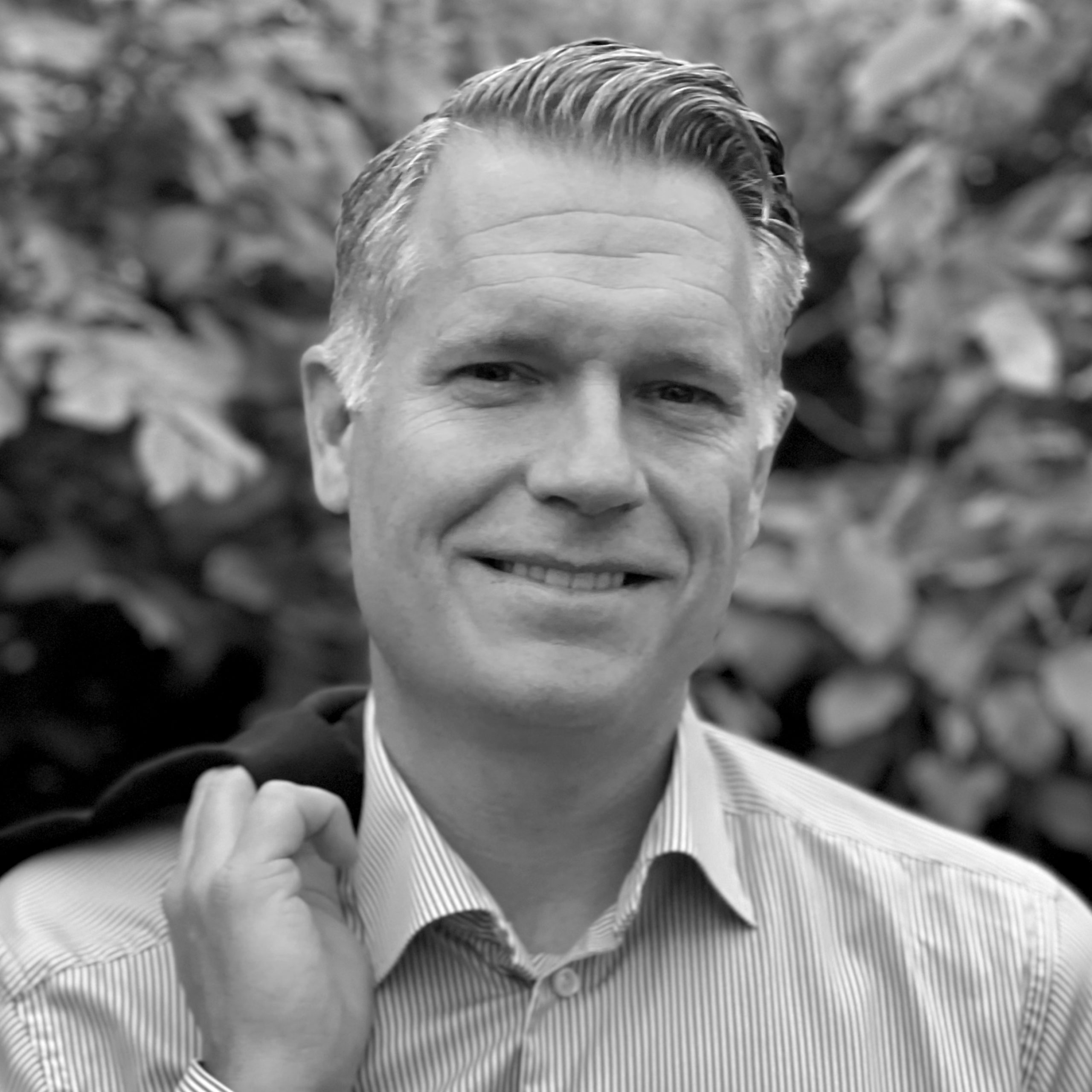 Martin Erixon
Chief Executive Officer
Martin has more than 20 years of experience from the pharmaceutical and food processing industries, including R&D Project Manager at Tetra Pak and Gambro. He received his PhD in Chemistry in 2007 from Lund University, and combines a solid scientific background with strong leadership and communication skills. He has negotiated collaboration agreement with major global corporations and brings strong stakeholder management skills.